The Body and the Spirit - The Prayer

 transmettrelaconnaissance2012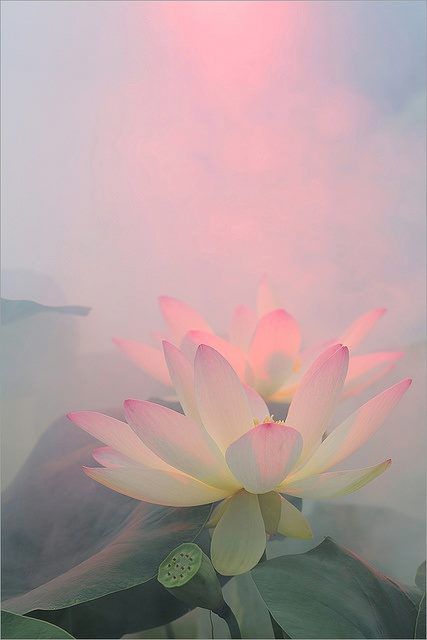 Human beings must live
in harmony
with other humans,
with nature, with animals.
We must always seek to fulfill our body
an energy of peace and love.
The mind and body must be in communion.
Our words, our actions have repercussions
in the visible and invisible planes.
Prayer is a need like the air we breathe.
It allows us to rise,
receive higher vibrations of the universe.
It connects us to the higher energy, to the Source.
It regenerates us and protect us.
When we have moments of contemplation
such as watching a bird on the windowsill,
see him play a little child,
smell the scent of a flower,
watch the rising sun,
it is also a prayer.
Human beings live in suffering, guilt,
stress, fear.
These poisons cause energy blockages
which lead to disease.
Care and cleansing the body have
important.
The human being who wants to maintain good health
should love and respect her body,
live in love of neighbor,
Love Earth
and everything that surrounds it.


Source: Native American Sacred Journey
Don Marcelino - The Original Editions
Pour être informé des derniers articles, inscrivez vous :