The clay's healing power

 transmettrelaconnaissance2012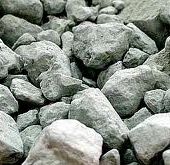 L'Argile - Le blog de transmettrelaconnaissance2012
L'argile a de nombreuses applications en matière de soins thérapeutiques. Elle a des propriétés absorbantes, antiseptiques, apaisantes, purifiantes, cicatrisantes, adoucissantes, reminéralisan...
http://transmettrelaconnaissance2012.over-blog.com/article-l-argile-101038862.html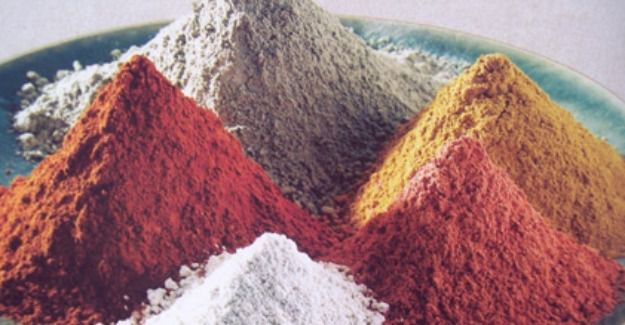 The clay has many applications in the field of therapeutic treatments. She absorbent, antiseptic, soothing, purifying, healing, soothing, remineralizing, purifying, regenerating, anti-inflammatory.

Clay is recommended for sprains, simple burns, sprains, bruises, fevers, rheumatism, fractures, muscle aches, joint pain and muscle.

It absorbs toxins, stops the growth of microbes and has a healing power.

Clay is a source of minerals and trace elements (silica, potassium iron, magnesium, etc ...).
There are several kinds of clays of different colors (green, gray, white, red, etc ...). Each has its own properties.

Green clay is the most used. It is found in the form of powder or crushed in organic stores or pharmacies. For travel, it is packaged dough tube.

Clay used in poultices, masks and it can also be drunk (in this case, use of the fine powdered clay).
Clay preparation: Take a crock pot, or glass (do not use plastic or metal).
Putting Green clay or crushed powder in the container. Pouring water on it. The clay is well soaked in water.

Leave for 2 hours. Do not mix either before or after absorption.

The clay will form a pliable dough. This preparation can be stored for several days, if not defile it. We add him some water every day.

It is always advisable to have to reach a clay dish ready.
We can use it quickly when needed, allowing faster healing.
For severe cases, contact a health professional.

Use a wooden spoon to make the clay vessel. Put directly on the skin clay thick layer of 1 to 2 cm. Above the clay, put a gauze or paper towel.
If the skin is irritated, positioned between the clay and skin gauze.

Attach the poultice with a band and let stand for 1 hour or 2.
If the pain is important and that is hard to bear clay, leave for 20-30 minutes only.
Warning: The clay poultice is used only once. Then, it is no longer usable and must be discarded.

The clay used and should not be thrown in the sink or sink because it would clog the pipes.
The clay poultice can be hot or cold depending on the care to do.

To treat a sprain or a headache, cold clay is used.

For stomach pain or lower back pain, using hot clay. In this case, allow the clay to warm in the sun or near a heat source.
Clay is also used in facial mask: after preparing the clay as described above, put it on the face, avoiding the eye area. Leave on for 10 minutes and rinse.

For a hair mask, apply the clay on the scalp. Leave on for 10 minutes after having massaged. Then rinse well.
Other uses clay to these links :
http://www.femina.ch/mon-style/beaute/9-facons-d%E2%80%99utiliser-l%E2%80%99argile-verte

http://sante-az.aufeminin.com/soins/masque-argile-d53644.html

http://www.gerbeaud.com/bio/argile-proprietes-utilisation.php
Bibliographie (liste non exhaustive) :
L'argile qui guérit Raymond Dextreit
L'argile facile Marie-France Muller
L'argile pour votre santé André Passebecq
L'argile tout simplement France Guillain
Pour être informé des derniers articles, inscrivez vous :